The boating lifestyle is a experience like no other. Whether you are searching for your first boat, or looking to move on to the yacht of your dreams, we look forward to assisting you.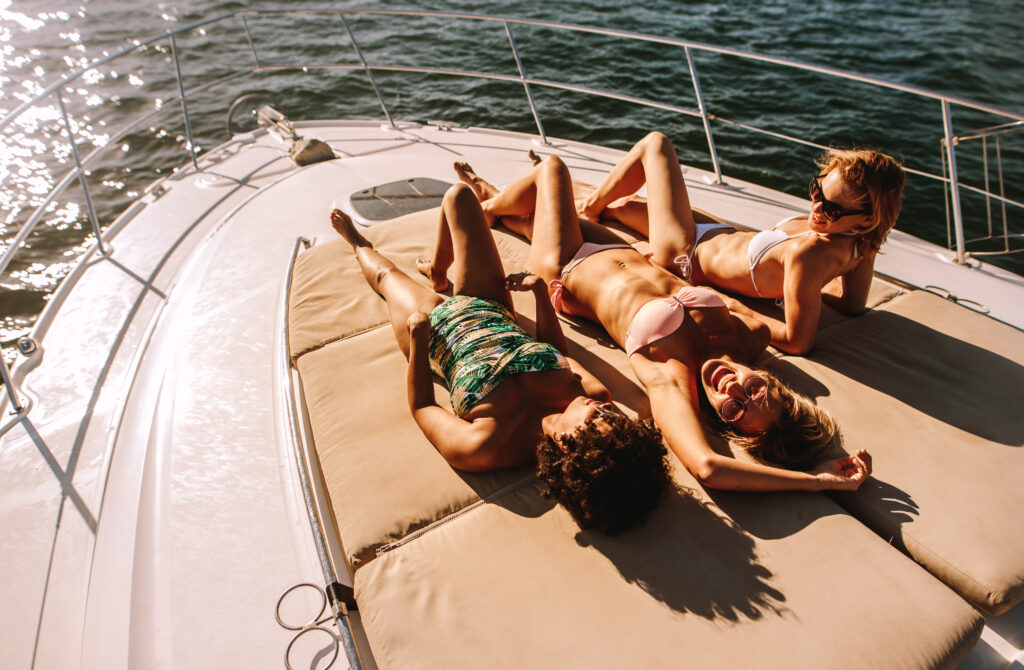 Most boaters want to move past the buying and selling, and get to enjoying their time on the water. Let our team of yachting professionals do the work for you…

The key is not only knowing the wants, but understanding the needs of each boater, then doing our best to over deliver every time…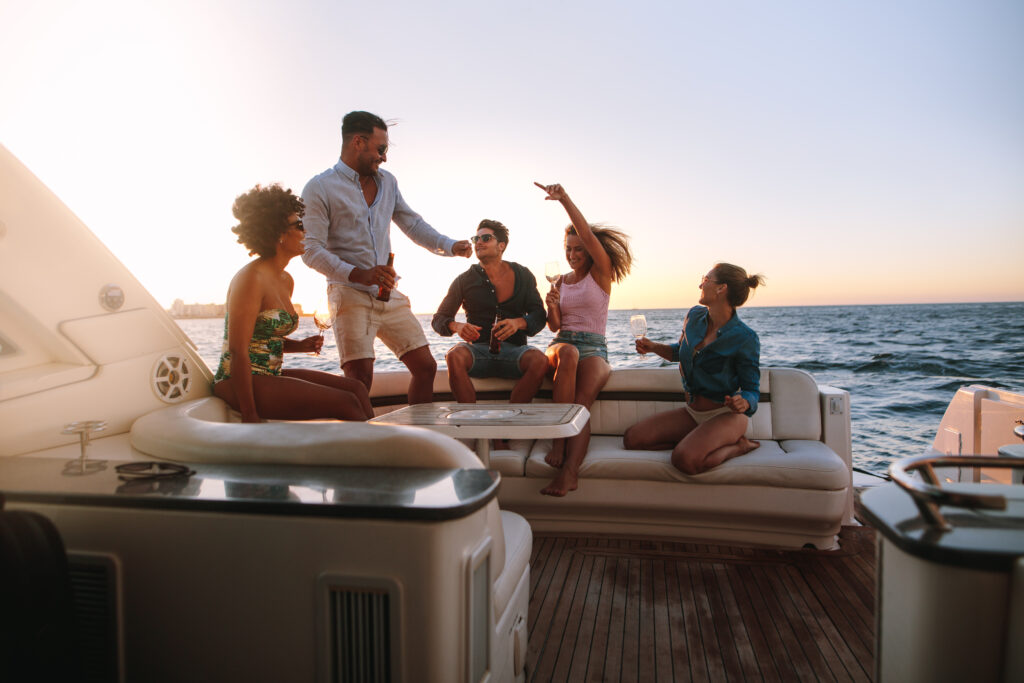 Sell Your Yacht With Us
Let us do a market analysis for you, and customize a marketing program that works.
Let us help find the type of vessel that's perfect for you…
Flybridge yachts are for the boater who wants to maximize comfort and entertainment space on the water. Styles range from luxury cruisers and motor yachts to convertible yachts perfect for weekend sport fishing
Center console boats are a must for the boater who wants the versatility to enjoy shallow water activities like sandbar days, and island hopping along with fishing.
Express Cruisers have a sleek look on the water, and provide a nice flow, and visibility for guest from the bow to the stern. They are a great choice when you want fun and comfort.